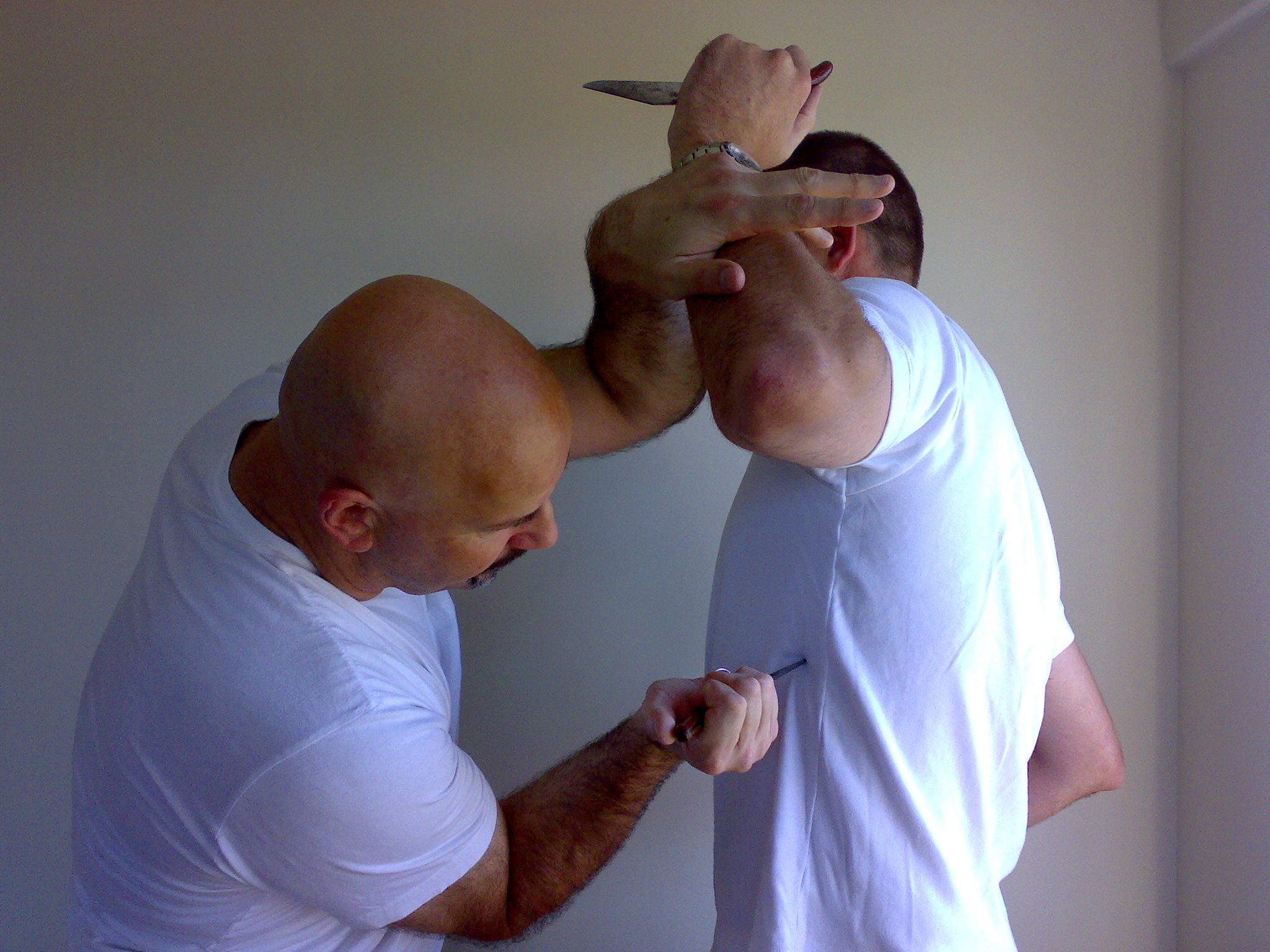 Intro
"Power grows out of the barrel of a gun." Thus said Mao Tse Tung and, looking at his track record, he knew what he was talking about. If you don't have a gun, a knife may just have to do. Are you tired of feeling powerless in the face of growing chaos and danger?

E-Book
Blink…and you die in the dark! "How A Skinny Little Runt Armed Only With A Ridiculous Feather Duster Used A Secret Gang-Banger Killing System To Beat The Living Daylights Out Of A Six-Foot-Six "Black Belt Champ" Head Bouncer."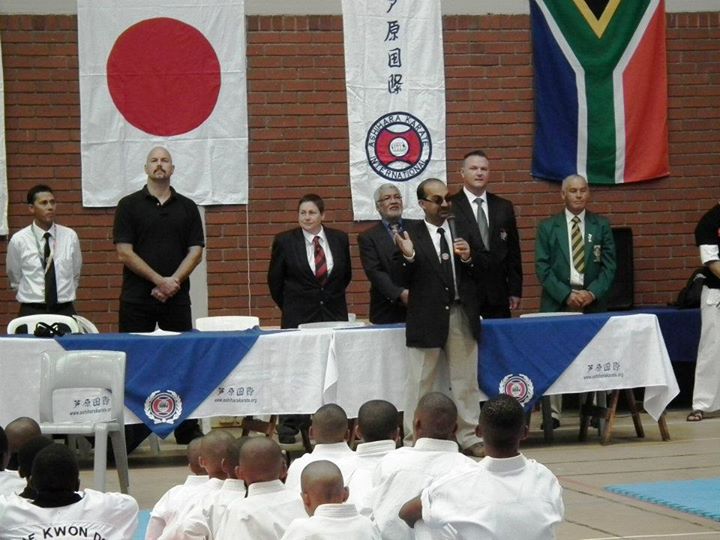 About
. . . I was born in Bonn, West Germany, and emigrated to Cape Town, South Africa with my parents in 1965. I went to school at the German School, Cape Town. Beginning in my childhood, my life has been defined by my interest in the martial (and healing) arts.

Free Report